The UK's premier supplier of coolant pumps & accessories.
Established over forty years, Pumps and Equipment (Warwick) Ltd. has supported general engineering with a range of products based around the delivery of machine tool coolant in the cutting process.
From our head office in the historic town of Warwick in the centre of Shakespeare country, we supply coolant pumps and associated equipment throughout the world, either directly or through a network of distributors in the UK.
Initially this was with the Sacemi and Brinkmann product range, but over the years have expanded to include Oil Skimmers, Maxiflex coolant hoses, and other pumps such as A-Ryung, Lowara and Grunfoss.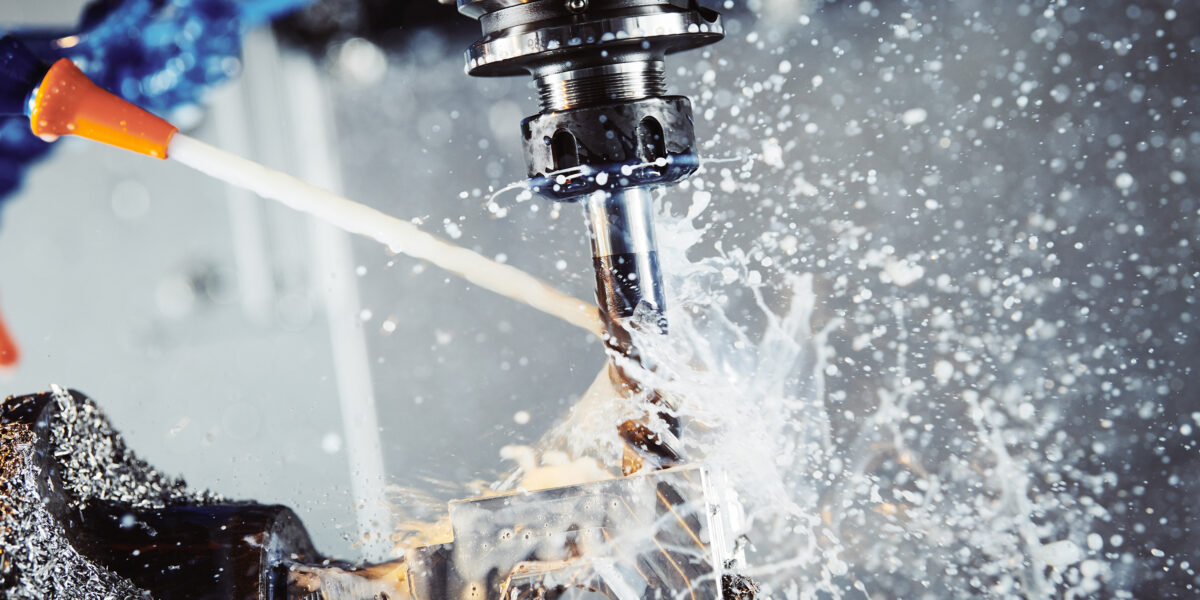 In recent years Pumps and Equipment has developed expertise in the application of High pressure and Ultra High Pressure coolant to the cutting interface.
We are able to provide full engineering solutions for most machine retrofits, and support this with our own electrical and mechanical installation and maintenance team.
Pumps and Equipment have a reputation for delivering large design and build Turnkey installation projects, involving a wide variety of coolant filtration systems and high pressure coolant installations.
A recent addition to our portfolio is the design, manufacture, and installation of a de-ionised water plants. We also offer a full electrical and mechanical installation service package.
With up to 2,000 coolant pumps and pumping accessories in stock, customers are assured of a prompt service. Specification sheets for all our products are available for download, offering a comprehensive knowledge base. We look forward to doing business with you, for a prompt friendly service call 01926 451744.
Process Division
Process division was started 2003 to meet the increasing needs of customers for turnkey project engineering. Using mainly Hydracell technology, solutions are designed to meet the specific requirements of each individual customer.
At initial discussion and consultancy the particular requirements are identified, following which one or more design options are offered. Once agreed, Pumps and Equipment Process Division engineers and project managers ensure the solution is manufactured, correctly installed and fully commissioned.
Training is provided at all levels. Full service and maintenance packages are available upon request. Turnkey project engineering based on pump solutions:
Consultancy
Design
Supply
Manufacture
Installation
Project management