Since 2000, Pumps and Equipment have developed a speciality in handling turnkey projects. Project sizes handled to date have been up to £0.5m.


The services we can provide are:
 Project management
 Site survey, incorporating full risk assessment and method statement
 Design and build
 Installation
 Commission and testing
 Training
 On-going maintenance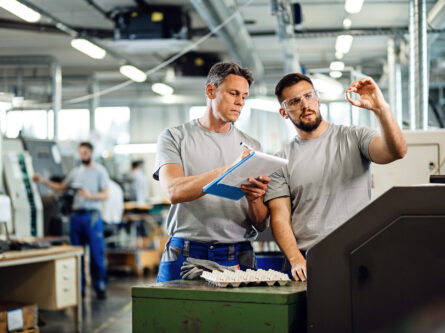 Specialist in-house skills included:
 Electrical
 Panel design and build
 PLC programming
 Mechanical, including pipework installation (upto 24″ diameter)
 Experts in handling and working stainless steel solutions
 Gantt and MS Project reporting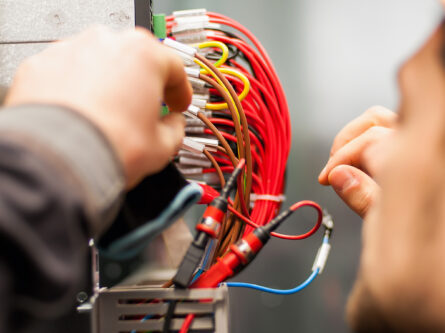 Customer references to date include:
 Rolls-Royce plc
 Airbus
 Delphi Diesels
 Wyman-Gordon
 Cadbury-Schweppes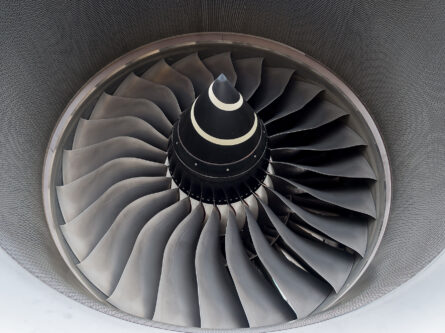 Our Systems
Pumps and Equipment (over recent years) have developed a 'design and build' facility based around the requirement for complete coolant delivery systems. The HydraJet range and has lead the team into designing and supplying complete machine-tool coolant solutions incorporating:
High-pressure coolant systems
Low-pressure coolant systems
Filtration systems
Chiller systems
Centralised coolant systems
Turnkey project engineering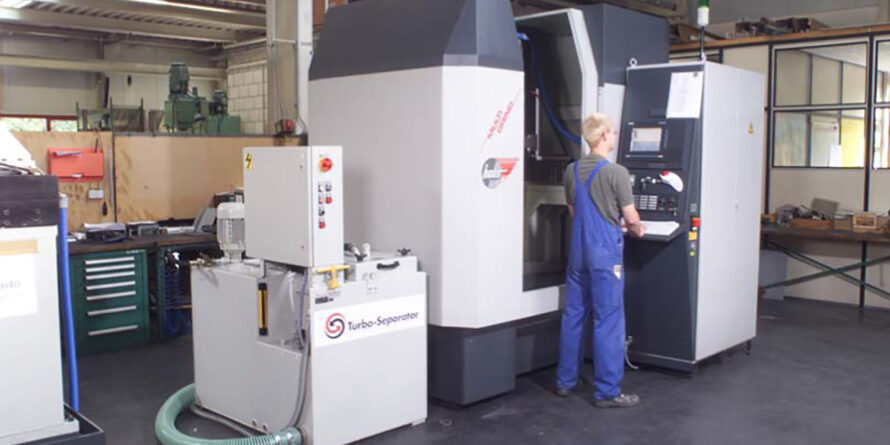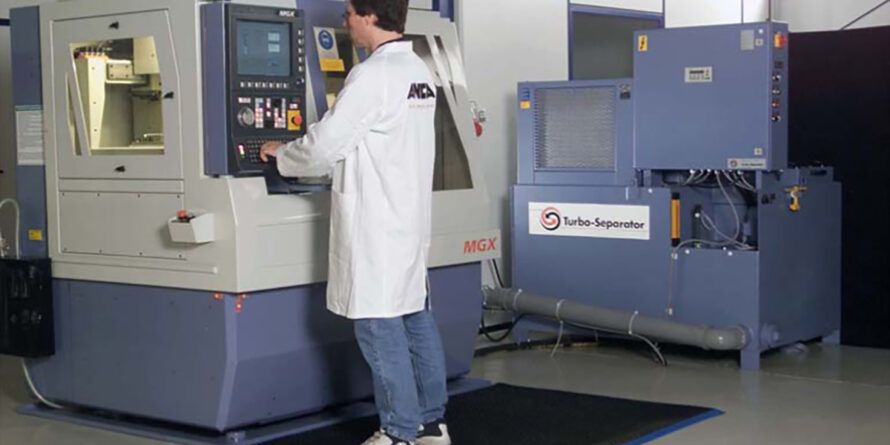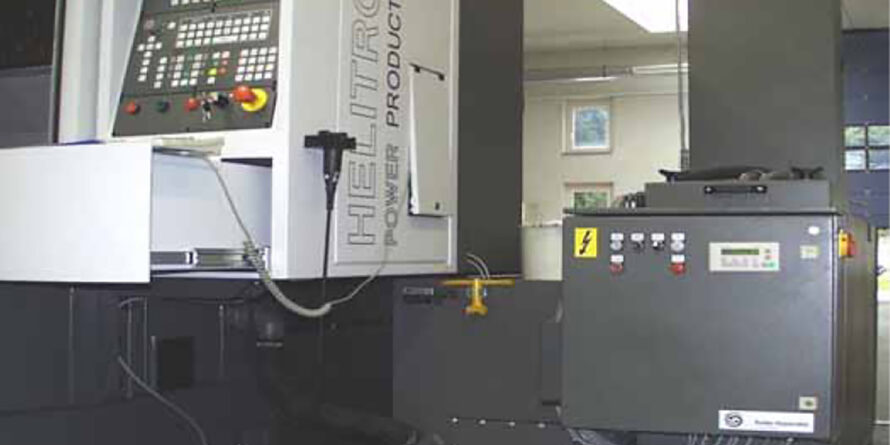 Systems are based on providing total solutions to a number of standard industry problems.