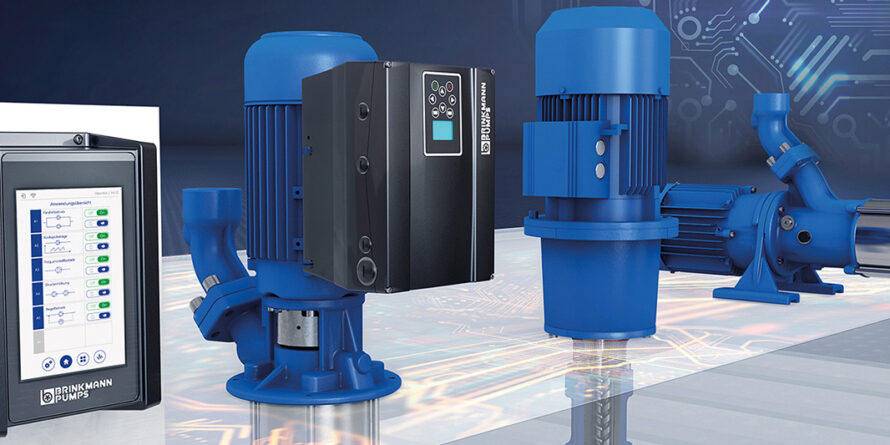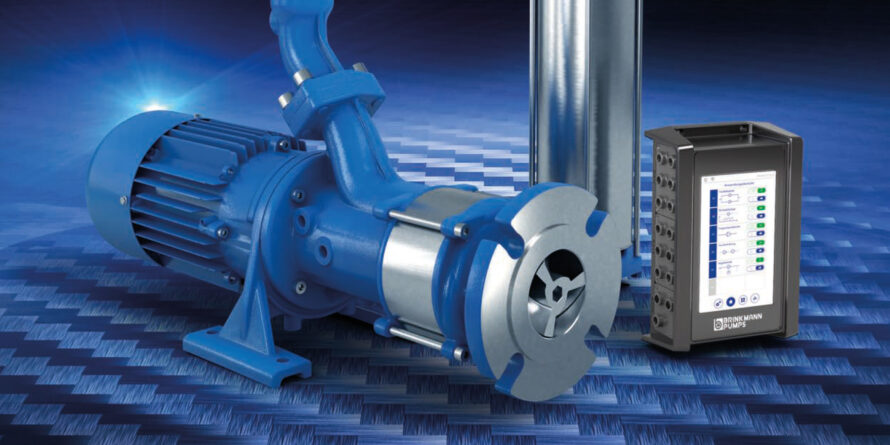 The pump design can handle a wide variety of machine tool fluids, including liquids containing solids in suspension. Brinkmann coolant pumps are of modular construction, normally made of heavy cast iron, but can be made in bronze, plastic, or stainless steel allowing a limitless range of solutions.
Call the office for more information on the model and type of pump that is suitable for you.
Important note:
From 1st November 2016, Brinkmann Pumps motor efficiencies have changed to IE 3 for motors 0.75 – 375 KW. This may affect specifications on pumps and dimensions. You may still be able to order older motors from Pumps and Equipment (Warwick) Ltd., please call 01926 451744 for compatibility and stock availability.